Bridging media, communication,
and lifestyle with your vehicle
Multimedia
Full integration into Multi-Function Display and Touch-Screen Radio


---

Adds a fully integrated Bluetooth Audio Streaming and Control


---

Operates through all of the existing phone controls in the vehicle


---

MDI control for media devices


---
Audio Integration
Provides a connection to an aftermarket amplifier


---

Ability to trigger different presets using the 'Surround' modes


---

Subwoofer gain control from the factory radio


---

Fast Fourier Transform based signal processing allows 1024 points of control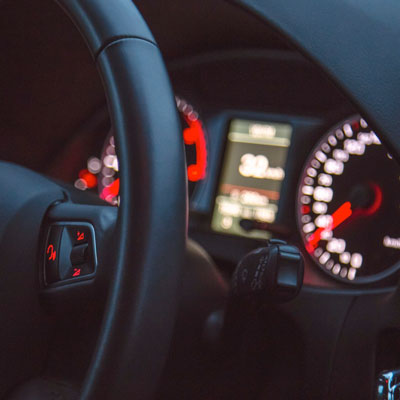 Our Products
We offer the height of quality for in-car audio and phone technology and allow modern consumer electronics to be seamlessly integrated into your vehicle.
Bluetooth
Adds a fully-integrated Bluetooth Telephone interface into your vehicle


---

Adds Bluetooth Audio Streaming and Control


---

USB charging and software updates


---

Voice recognition
DAB
Adds a fully integrated DAB interface into your vehicle


---

Digital Signal Processing for MOST optic fiber audio synchronization


---

12V regulated active antenna feed


---

DIP switches for vehicle configuration
All products are software upgradable to support the latest devices models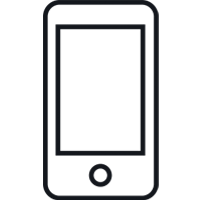 Phone compatibility
By teaming with Parrot, mobridge is able to provide "best-in-class" phone support.
View More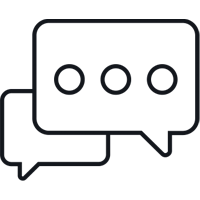 Mobridge support
For all the latest firmware files and help with installation and configuration.
Get Support